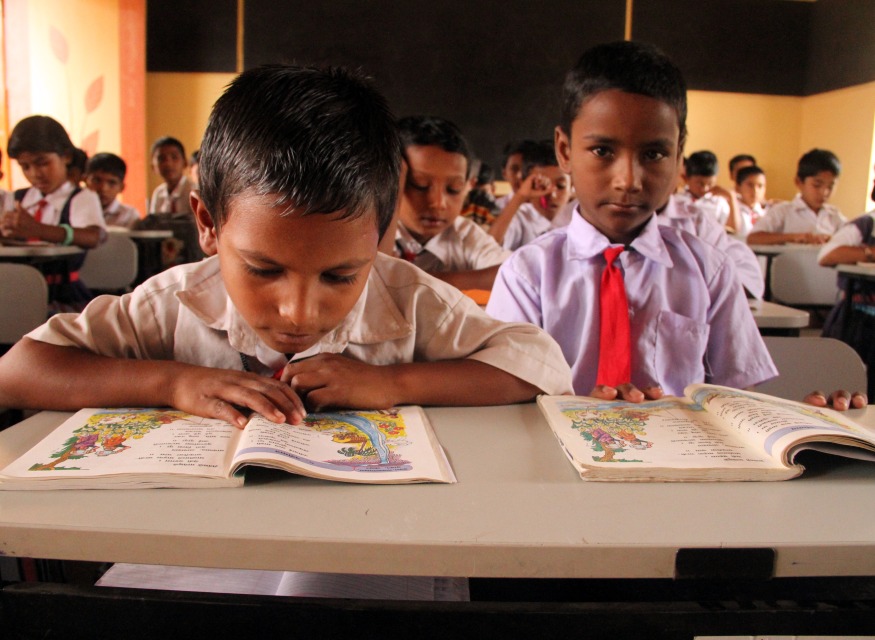 what changed
The districts in the Marathwada region in Maharashtra are among India's poorest districts. The land is drought-prone; farming is not easy. Many farmers end up taking loans at high interest rates. The resultant high costs of farming and failed crops force many people to migrate in search of work.
Social Institute Programmes Rural Areas (SIPRA) initiated a journey of change in 62 villages that transformed the lives of children and their families. SIPRA began by taking on the region's most crippling issues – illiteracy and alcoholism. Through a series of interventions SIPRA mobilised the villagers to stand up for themselves.
Today, the women of Himayatnagar are confident about stepping out of their traditional, repressed roles to stop alcoholism.